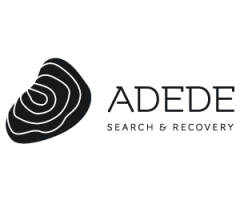 ADEDE specializes in the search and recovery of Unexploded Ordnance (UXO), Geophysics and Archaeology in water and on land. 
We have a team of highly qualified professionals and we are equipped with market leading hardware to deliver UXO and archaeological related services. 
ADEDE is a Belgian company with Headquarters in Gent and branches in the Netherlands, the United Kingdom, Germany and Norway.